Our News
January 02, 2019 06:30 PM Eastern Standard Time
HOUSTON--(BUSINESS WIRE)--Total Safety, the world's leading provider of integrated safety services and solutions, announced today that it has acquired Pivotal Safety, a full-service safety company serving Western Canada. This acquisition enhances Total Safety's geographic footprint in Western Canada, and will allow the combined company to bring to bear a broader offering of safety solutions and technologies to serve its customers across Canada.  Read more...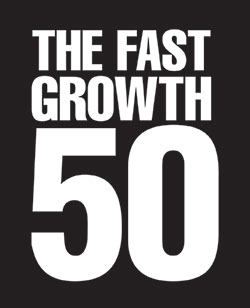 Pivotal Safety is honoured to be a recipient of Alberta Venture Magazine's 2015
Fast Growth 50 award. We would like to thank our valued employees for helping us to
Deliver the Difference and our loyal clients for their continued support.   
The Fast Growth 50 program is known as the most prominent ranking of Albertan businesses with significant growth in revenue, assets, capital expenditures and employees over a three-year period. This program is one of the most recognized business rankings in the province.