Company Profile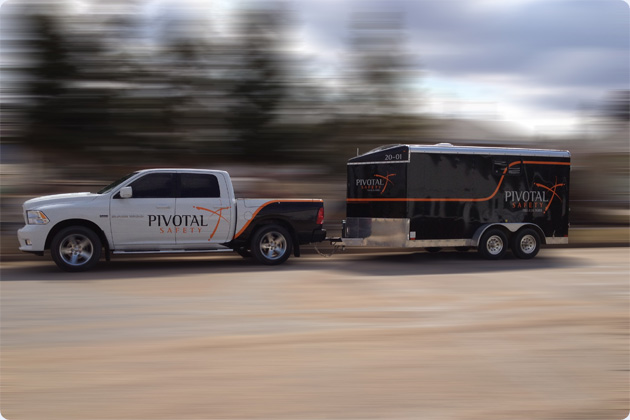 Pivotal Safety is a full-service industrial safety company offering comprehensive safety services, highly trained staff, and quality equipment. We are committed to being the safety supplier of choice and to working with progressive companies that believe in their workers' safety. Given the opportunity, we will Deliver the Difference each and every time we are called upon.
Our ability to deliver exceptional value and unsurpassed professional service through our culture, our drive and the expertise of each individual employee uniquely positions our company to provide best-in-class safety services to all of our valued customers.
Delivering Quality. Delivering Excellence. DELIVERING THE DIFFERENCE.