Pivotal Safety is now part of Total Safety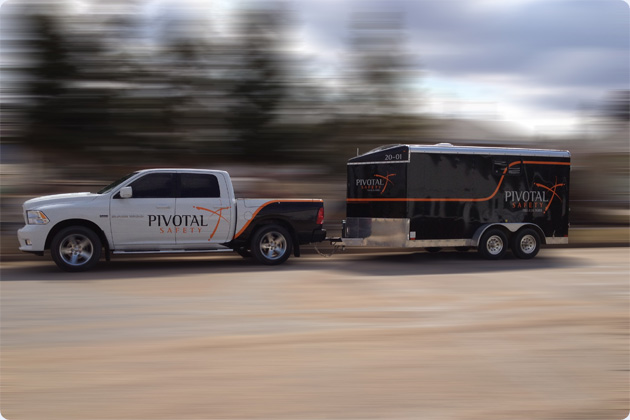 Total Safety is the leading global provider of integrated industrial safety services, strategies and equipment necessary to keep your workers, your facility and the environment safe. We not only deliver complete, cost-effective safety service solutions to our customers as promised and without compromise, but we have the resources and the support to back it up.
Headquartered in Houston, Texas, with 176 locations worldwide in more than 20 countries, Total Safety has the people, programs and processes to deliver the industry's best industrial safety services and equipment tailored to your specific business needs.